If you are using EqualRT Data or NLC RT Data and figured it out that in amibroker you are not able to select intraday time frames such as 1Min, 5 Min, 15 Minute, Hourly etc. this can happen due to wrong database settings. Its a simple fix which can be done in no time.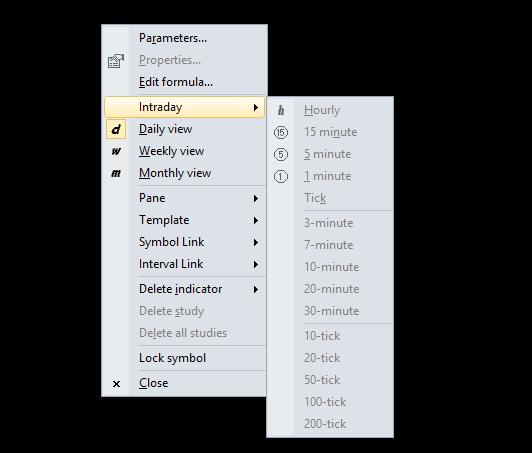 To enable all these time frames in the amibroker database do the following things.
Double click the "Start EqualRT" from desktop and wait for 5 to 10 seconds for initial checkups. Once Amibroker and EqualRT both are started and you are not able to see the intraday time frames in amibroker.
In Amibroker click File -> Database Settings… a new window will open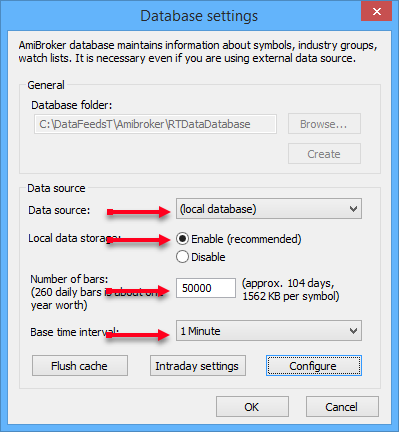 Check and make sure the Fields marked by arrow have same settings. If not just make them as shown in pic and Press ok. Now You can see intraday time frames are available for your selection.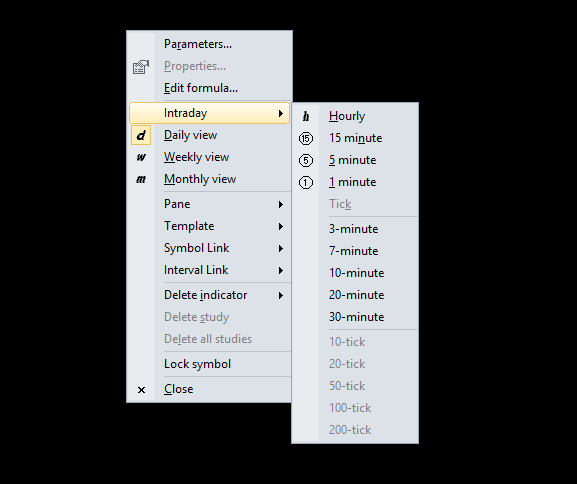 if you find this solution helpful. please let us know in the comment below. If we missed anything do let us know.
Looking for Free Demo of Amibroker data Feed. Visit NLCRT Data.com